photo-wedding-bridal
Calista PHOTO
capture your most beautiful moments
calista photo hadir di setiap moment terindah, 
mengabadikan kenangan dalam perjalanan hidupmu
foto bercerita dan menghadirkan kenangan akan perjalanan sebuah moment, foto terbaik dari moment terindah menghadirkan kembali berjuta perasaan tentang perjuangan, persahabatan, cinta, kasih sayang, dan banyak hal lainya.
calista photo memastikan moment terbaik anda diabadikan dengan baik dan siap menjadi cerita di hari esok saat anda membuka kembali dan mengenangnya dalam sebuah bingkai foto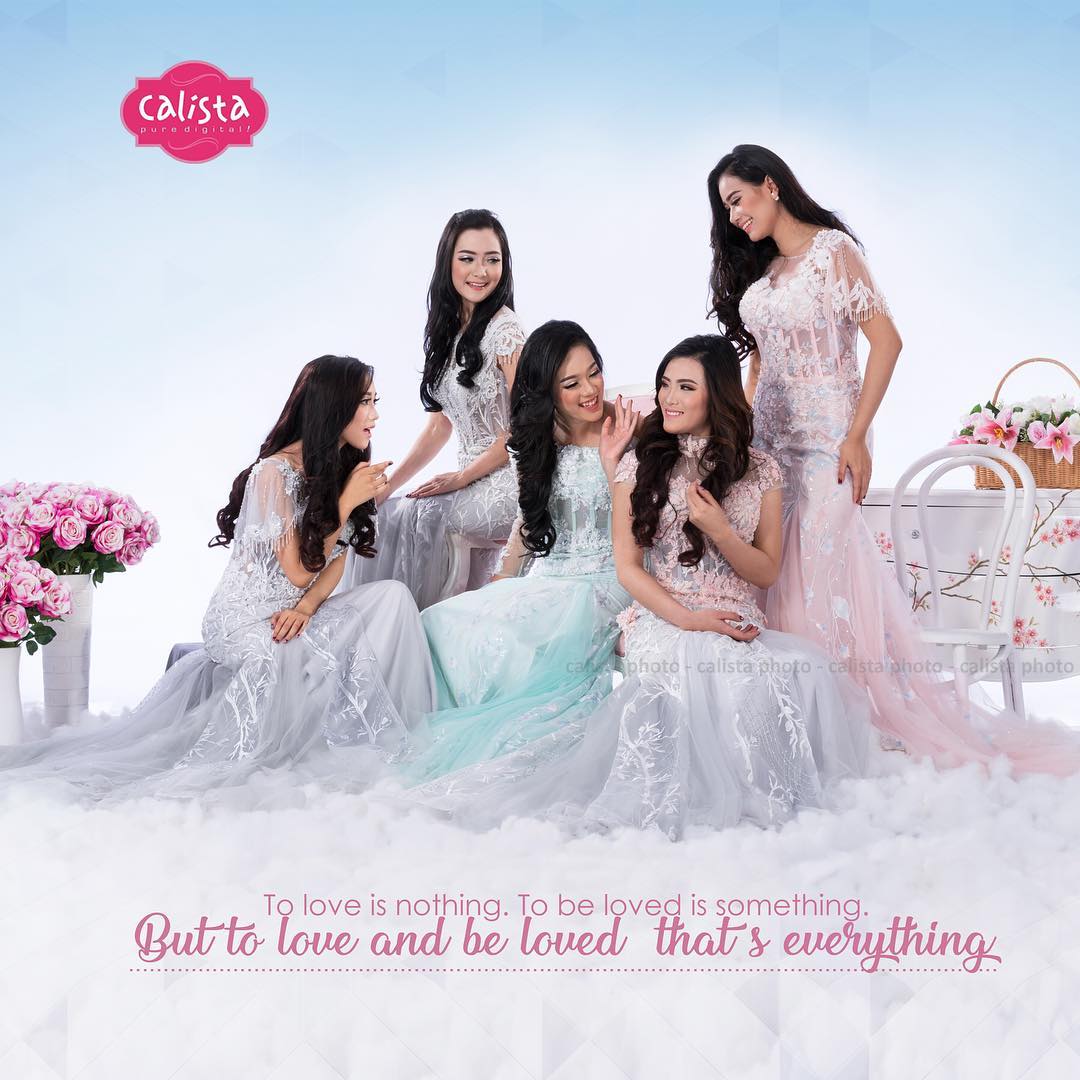 FOTO WISUDA
Rayakan Moment Kesuksesan &
Perjuangan Study-mu
Foto Wisuda Mulai dari
foto PREWEdding
Berbagi Moment Penuh Cinta
Bagikan Sejuta Cerita dan Kisah
Foto Prewedding Mulai dari
foto wedding
Abadikan Langkah Baru dalam Perjalanan
Hadirnya Keluarga Baru
Foto Wedding Ceremony Mulai dari
Portfolio
their moment Gallery
"Taking an image, freezing a moment, reveals how rich reality truly is."
"An cozy place but also it's cheap. Almost all University students ever come here to take a photo for their organization or something else. This place know how to treat their costumer so much I think. So it's highly recommend." – lestari –  (GMB)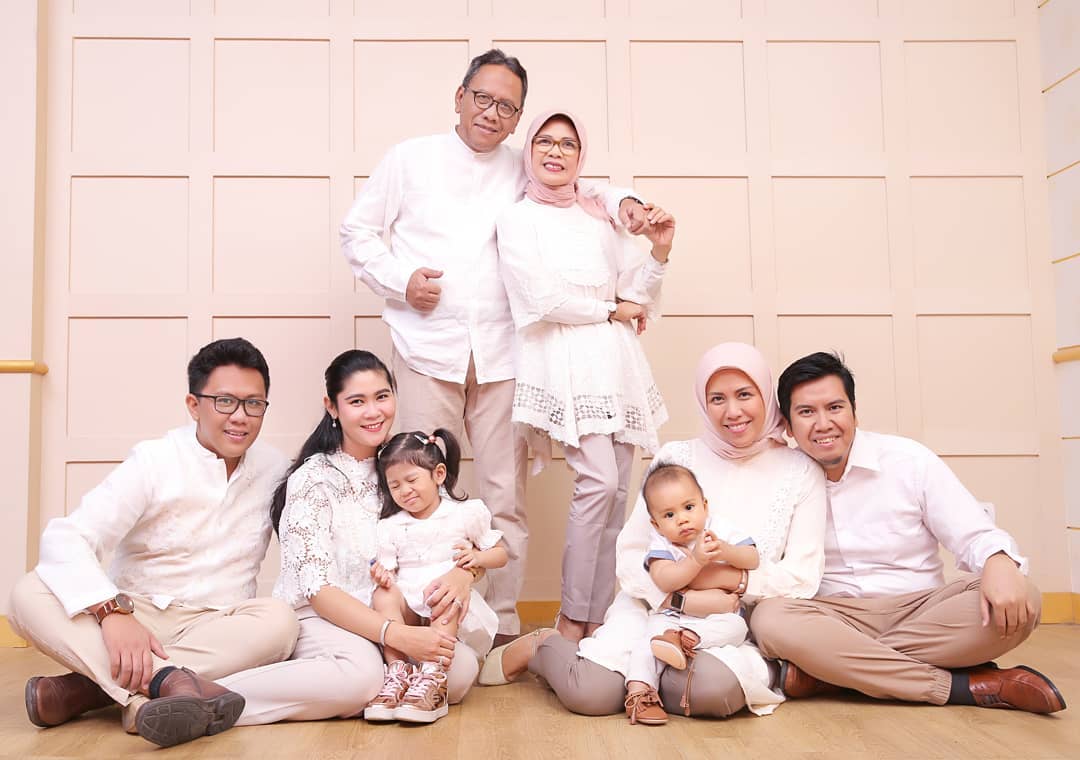 "The place is so good if u want to do the photo studio with u'r frien and family. They have so many studios for photo with a good decoration. Very recommended" – ivana – (GMB)
It's Going to be Perfect!
Let's capture Your Big Day!